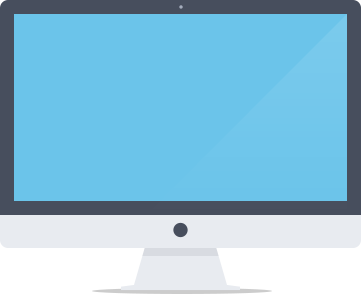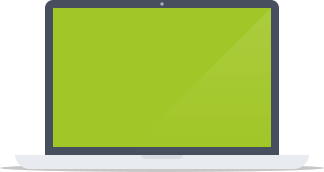 Don't waste time and money working with a jack-of-all-trades digital agency? Join us & Crush The Competition!
Guaranteed Increase In Website Traffic & Leads


SEO
CRO
Link Building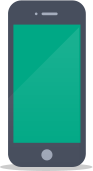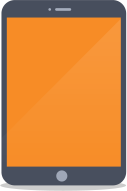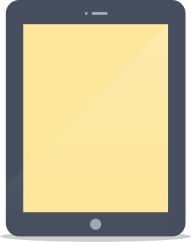 Our platform generates quality sales on a pay-per-lead basis, optimised to your requirements.
More Leads than you can handle?
LeadGen
Mobile Optimised




Organic Traffic
Search engine optimization is a critical component for online success and ensures you are getting qualified traffic that converts to revenue . Optimizing your site helps search engines discover and understand your website. Let us show you how an optimized site can improve rankings, increase visibility and boost your traffic.
Lead Generation
If your looking for a scalable source of new customers for your business, WE CAN HELP. Our marketing team and in-house technology help connect active customers with businesses, providing quality sales ready leads, directly to our clients on a pay-per-lead basis. From 50 leads per week to 5,000 we can deliver the lead volumes you need to expand your business.
Website Optimisation
If your site's not engaging or converting customers, then you need our website optimisation service.  Our Conversion Rate Optimisation Service (CRO) will help you take your business to the next level, by growing your revenue, increasing your engagement on your website and turning your customers into brand evangelists.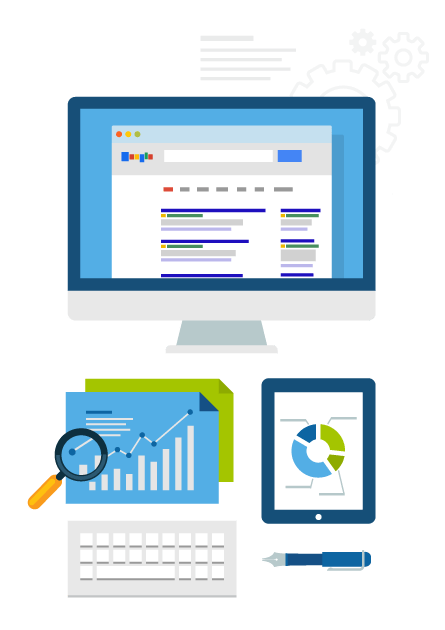 Appear On the Front Page of Google!
We offer Professional SEO and Traffic Generation Services that help websites compete for the highest rankings and increase their search traffic. Let us help you Squash The Competition.
Connect with pre-qualified customers
Rely on an experienced and knowledgeable team
Full Service Traffic Generation Agency
Simple. Flexible. Affordable. Organic Lead Generation specialists.
Google Maps Optimization is an important part of any successful local marketing strategy.
Link building is and will continue to be a tremendously important component of Search Engine Optimization (SEO).
Make sure your site gives you the best chance of converting traffic into paying customers.
If you don't invest in e-commerce SEO services, don't expect to make many sales online.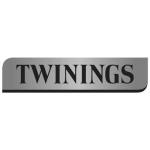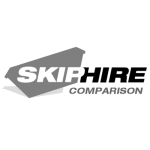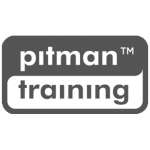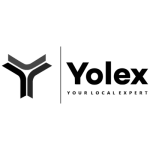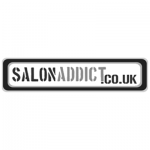 Alexa Sandover
E-Commerce Director - Twinings
"This incredible team managed to not only get us top positions on Google for all of our top keywords, but they kept us there as well! I would highly recommend these guys to anyone running an online store." Maria Devinn
Admissions Director - Pitman Training
"This hard-working team provides a consistent stream of fresh leads via organic SEO traffic, as well as Pay Per Call. They also helped us with making sure our website turn the leads into loyal customers."