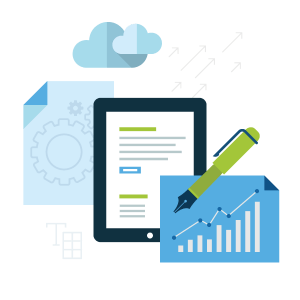 White Label SEO Audit
A successful, digital strategy is based on a building a solid foundation for your website, to maximise it's potential visibility in search engines.
Fine-Tuned SEO
Designed for Growth
Our technical SEO audits will take you through every aspect of the technical set-up of your website, explain how each aspect works and why it is important, identify areas for improvement and provide detailed instructions on what needs to be done – either by you, your web developer or by our in-house team.
A thorough audit identifies and rectifies any potential obstacles to the performance of your website and helps build the foundation for your wider, digital marketing efforts. The complete analysis provides comprehensive design recommendations, content marketing strategies and a plan that guarantees the support of your business needs and objectives.
We approach technical SEO audits with one simple aim: to leave no stone unturned. We use a range of tools to analyse the back-end of your website and apply our years of knowledge and experience to diagnose potential issues and areas for improvement.
Our technical team have performed hundreds of technical audits for all types of sites. Small, medium, large, e-commerce, lead generation, complex international websites – you name it, we've done it.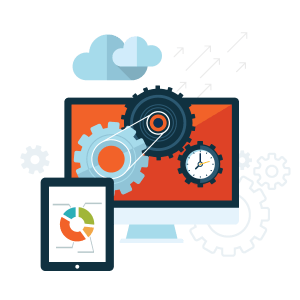 Technical Site Audits
We take the time to carry out an extensive technical SEO audit, highlighting any and every potential technical issue that is either harming your website's ranking potential or could harm it in the future.
Crawl analysis
Robots.txt
Mobile performance
Crawl errors
Duplicate content
Image optimization
Internal link structure
Indexation
Site architecture
Accessibility
Page speed
Redirects
XML sitemap
Analytics
Penalty Recovery
Whether you have been working with another agency that didn't follow best practices, or you fell off the results page for unknown reasons, our experienced SEO team has diagnosed and successfully recovered the reputation of countless websites throughout the years.
Recover lost traffic
Regain rankings
Preserve your reputation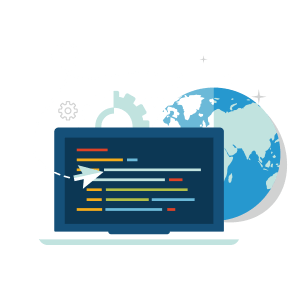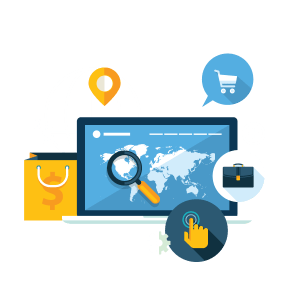 Website Migration
Growing businesses often evolve to new website platforms, domain names, or transition to a secure browsing experience (HTTPS). The migration process presents a host of potential complications that can hinder your site's performance and cause your site to lose traffic. Our team of experienced technical SEO specialists have successfully migrated hundreds of websites. Benefits of using our team for your migration include:
SEO advantages
Grow domain authority
Search performance
Grow mobile audience
Increased engagement
Secure browsing (HTTPS)
Get your SEO moving in the right direction
Search engines have increasingly placed more emphasis – and higher rankings – on websites that offer high-quality, user-friendly experiences. That means it's essential for today's businesses to have a solid foundation. That solid foundation starts with technical SEO. This will help your SEO strategy move in the right direction.
Increase your rankings quicker
Just like every home needs a good foundation, every website needs a strong underlying basis of technical SEO. Turning attention to these fundamental details that boost a site's performance is the key to helping your site rank above and beyond your competitors. Our technical team can help pave the way to success. 
Technical SEO Audits To Fix Your Website...
These fees are one-off costs, but we do suggest running regular SEO Audits on your website.
Tell us about your project
Let us help you get your business online and grow it with passion
Get a technical audit of your online presence tailored specifically to meet your needs.
"This incredible team managed to not only get us top positions on Google for all of our top keywords, but they kept us there as well! I would highly recommend these guys to anyone running an online store." Alexa Sandover
E-Commerce Director - Twinings
"This hard-working team provides a consistent stream of fresh leads via organic SEO traffic, as well as Pay Per Call. They also helped us with making sure our website turn the leads into loyal customers." Maria Devinn
Admissions Director - Pitman Training
"We just started working with Marc and his team and after two months we have so many leads from our various websites, we cant sell them quick enough. Great job guys and keep the leads coming." Lucy Parkinson
Owner - Yolex